The offering should increase gradually until April 2019, reaching more than 1500 municipalities
The Ministry of Health announced on Tuesday (20) changes in the vaccination campaign against yellow fever in the country. Before restricted to some Brazilian states, the areas of recommendation will be expanded gradually, with the expectation of completion by April 2019.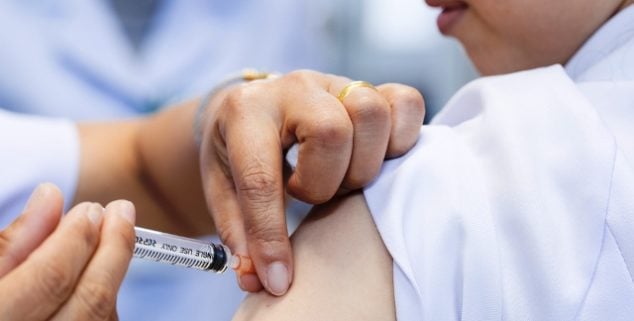 The prospect is to vaccinate 77.5 million people throughout Brazil, with 41 million in the states of São Paulo, Rio de Janeiro, and Bahia, which will be the only federal units with the application of the fractional dose.
"The program that is being installed is prevention rather than emergency, so we have to vaccinate with the full dose, according to the protocol of the World Health Organization (WHO)," said Health Minister Ricardo Barros. "For the states where the emergency program was applied, with the fractionated dose, it will be maintained until the end of the immunization."
In the southern region, the campaign starts from July and should immunize 11 million people. In the Northeast, starting January next year, the expectation is to reach 25 million.
From July 1, 2017, until March 13 of this year, more than 900 cases of the disease were counted in the country, with 300 deaths. Minas Gerais, São Paulo, and Rio de Janeiro are the most affected states.
"The intention of the Ministry is to prevent the population against a future peak circulation of the virus so that it does not happen the same has happened since last year," said the minister. "We are in a downturn, but we have to get ready for next year."
Please follow and like us: